About us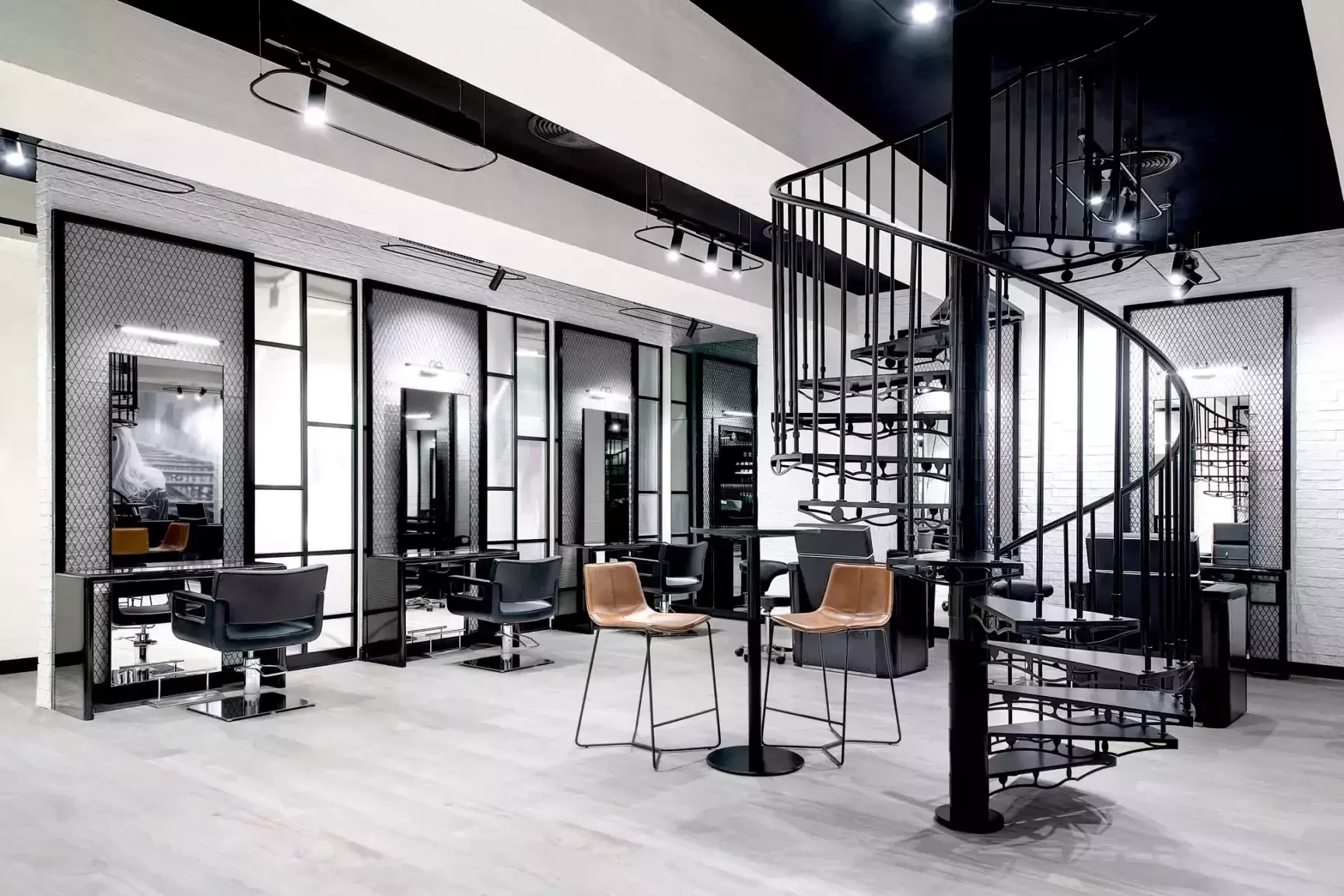 A luxury beauty destination for all, you can find us in 17 locations across the UAE.
The Loft Fifth Avenue was founded with a vision to revolutionize personalized hair, nail, and skincare, a concept that came to life in 2008 at the Fashion Avenue district in The Dubai Mall. Bringing the celebrated glam of New York City, The Loft Fifth Avenue mirrors the perfect self-care getaway in urban Dubai. With its bold and contemporary interior inspired by New York City lofts, the place channels the extravagance of beautiful possibilities and the elegance of professionalism and modernity.

Our team of professionals, award-winning stylists, and talented artists is committed to delivering the most exceptional customer experience, one that you will remember and incorporate into your weekly self-love routine.

Locate your favorite branch here.